Crown FIL Workspace is New Zealand's market leader
in end-to-end office relocation services
We specialise in commercial office relocations ranging from small office moves to large enterprise corporate relocations. For businesses of any size when it comes to office furniture we can supply, move, store, install, upcycle and recycle.
Need to freight something within New Zealand? From the far north to the deep south we provide a professional transportation and logistics service for commercial office furniture, effects & IT equipment.
When it comes to furniture system installations our expert team have you covered. We have experience with all major brands across NZ and Australia. From a single desk to 1,000 plus desk oriented systems. We'll store, deliver and assemble, no matter where in NZ you are setting up.
At Crown FIL Workspace we are passionate about reducing waste and being contributors towards a better environment. Our Furniture division FIL Furniture is NZ's Market Leader of selling and renting quality office furniture.  Our sustainable work practices tick all of the boxes as businesses look towards meeting their social, environmental and economic targets.
Crown FIL Workspace can offer the highest level of service to meet any business requirements.
Contact us today and find out why we are considered the best in the business.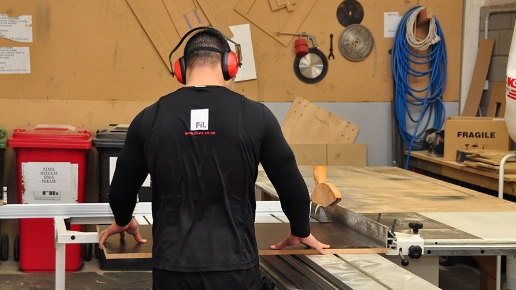 Disposal & Recycling
Solutions
Crown FIL Workspace deliver workspace solutions by extending the life cycle of office equipment and furniture.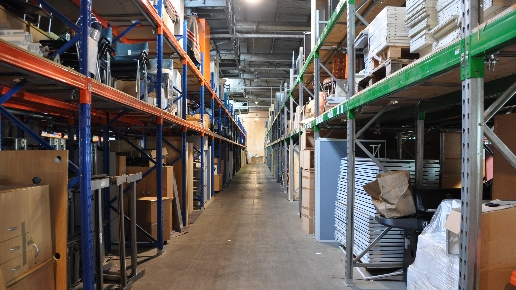 Looking for Managed
Storage?
Crown FIL Workspace have and extensive network of 11 managed office and storage facilities nationwide.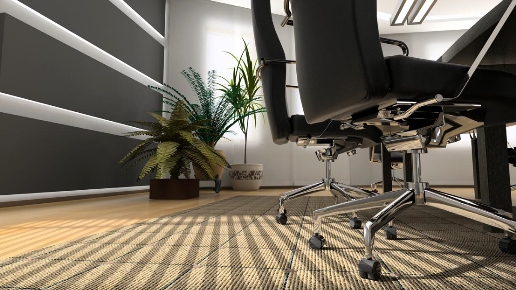 Save the Planet
& Save Your Money
FIL Furniture is NZ's Market Leader in the sale & leasing of quality, affordable & environmentally ethical office furniture
WHAT OUR CLIENTS SAY…
It has been a pleasure working with you. Many thanks for your support leading up our move and today on our actual moving day.

Your team, led by Ross, were awesome. The team were respectful, full of good humour, and hard working. They worked as a team supporting each other. Please pass on to Ross and his team my gratitude.

Please also share this email with your senior management. I would like them to know just how grateful I was to their team today for executing our mammoth moving day so smoothly.
Crown FIL Workspace just helped us move 300 of our Christchurch staff to a new premises. I cannot speak highly enough of the team who managed the whole task, end-to-end. From the initial consultation through to the final placement of furniture, nothing was a problem for them and a great deal of care was taken. I am happy to recommend the services of the team at Crown FIL Workspace.
Just want to send a huge thank you your way. The guys were amazing! They were so polite, came in, got the job done and left. We were all really impressed.

Thanks so much to your team Tama. Absolute legends! That is customer service at its finest.
Just wanted to say a huge thanks to you and the crew for helping us out over the weekend! You all went over and beyond for Lynne and I, and we are forever grateful for that! Your awesome crew made the relocation from State Insurance Tower to Lambton Quay a breeze! You were all professional, efficient and just so easy going to deal with!
Thank you and all the team for an amazing job done! Henry and his team are such lovely people and did everything they could to help us. At times it all felt overwhelming but the team always came up with a solution. They were polite, helpful and nothing was a bother, even when they (and ourselves) were exhausted.
We had to evacuate our building and find temporary premises in a short time frame. Once secured we had to furnish the 5 floors (approx. 280 staff) with desks, chairs, meeting room furniture, fridges, microwaves etc.

Rhiannon and Dwayne were incredible, their professionalism and service ethic was outstanding, everyone we had onsite from Crown FIL Workspace had this same service ethic.  I was extremely impressed with the end to end approach they took, they thought of a lot of things we hadn't and this was really useful.

We confirmed our order and just a few days later the first delivery of furniture started, their turnaround time was exceptional.  I would fully endorse and recommend Crown FIL Workspace to any prospective client, they are outstanding!
Your team were awesome, and very easy to work with. Please pass on my thanks to them and their managers.
Can't thank you guys enough for the effort over the last week or so. The job had its challenges, but you worked with me on solving the problems.
Can I please express my gratitude to your guys … they were awesome, in fact just down-right amazing. They didn't mind us changing our minds as we were winging it, and they were also funny, polite, and so well-organised, a pleasure to watch.
"All of our staff were blown away with how well the move was executed & how easy it was to work with FIL.

The whole process went seamlessly and we were able to enjoy our weekends without having to do any work. The crew that came through were incredibly organised, super friendly & clearly very experienced. For any future moves, we'll be reaching out to FIL again & I'll be sure to recommend FIL to other companies also – FIL was a recommendation from my colleague Joseph, who used your services a few years ago.

Just wanted to say a massive Thanks again – please pass onto the team how impressed we all were!